Chairman and Office of the CEO
Anne Devereux-Mills
Anne Devereux-Mills
Chairman
As Chairman of the Board, I focus intensely on how I can direct and coach the leadership team at Marchex (as well as the Board of Directors) to maximize success for our customers, our employees and our shareholders. To do that, I draw from over thirty years of experience building businesses, serving customers, inspiring teams and gleaning insights that will help us surprise and delight our customers. Highly satisfied customers will not only drive growth, but the positive business results that come from a solid client base will rally our internal teams, drive satisfaction and retention of our talented employees, and provide the growth and financial returns that our investors expect.
Ethan Caldwell
Ethan Caldwell
Chief Administrative Officer
Having been with Marchex from the beginning, today I am responsible for all legal matters at the company including legal compliance, litigation, intellectual property protection, policy and regulatory affairs. My role serves as a business partner to the company's key stakeholders and guardian of the company's legal and ethical standards in all corporate operations. Back before Marchex I was previously Senior Vice President, General Counsel and Corporate Secretary of Go2Net and prior to that I was an Assistant State's Attorney in Maryland.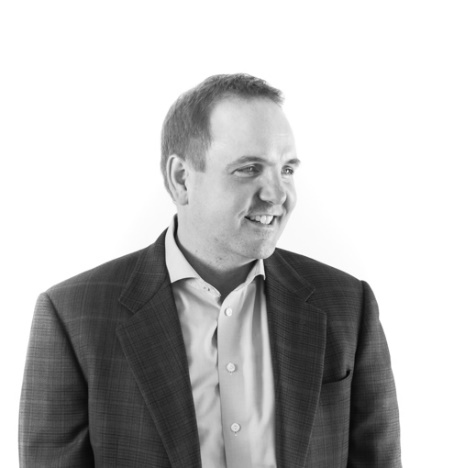 Mike Arends
Mike Arends
Chief Financial Officer
As the company's CFO I oversee all financial strategy, forecasting and asset management at Marchex. My job also allows me to work closely with our leaders as an economic adviser and act as a key driver of the company's culture of accountability and transparency. Prior to joining Marchex, I held various positions at KPMG, most recently as a Partner in KPMG's Pacific Northwest Information, Communications and Entertainment Assurance practice.
Russell Horowitz
Russell Horowitz
Executive Director
As the Executive Director, I am focused on various aspects of our business, including our evolving strategy and providing mentorship to help our people grow and achieve their potential. I also work with our key stakeholders to help ensure we understand their needs and are delivering against them.
I have a very diverse professional background, which over my career includes starting five companies in four different industries, three of which became public companies. In the course of my career, I have held nearly every executive and board leadership role, and I bring together these experiences with strategy, capital planning and operational execution to create a vibrant company and culture with meaningful value creation opportunities.